Perfect for a Sunday Brunch at Home!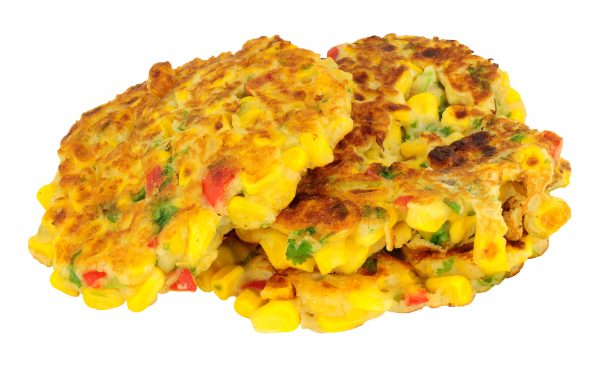 | | |
| --- | --- |
| | |
Whisk 2 bowls Mixing bowl Electric mixer Spoon Measuring cups Frying Pan Spatula Scissors
1.Crack and separate the egg 2 Place the Egg white in a bowl and whisk with electric mixer until peaks form, set aside 3 In a larger mixing bowl mixing together the egg yolk and milk, then whisk in the flour to form at batter 4 Grate the zucchini and haloumi, then add to the egg yolk batter, along with the corn 5. Season with salt and pepper 6. Snip the parsley into small pieces into the mixture. 7. Using a spatula, fold the egg white in gently to the batter - try not to over mix, we want to keep the air in the mixture 8. Preheat the olive oil in the pan 9. Spoon the mixture into you frying pan. Flip after 2 minutes or when golden and crispy Cook until the middle is firm Enjoy!
Serve with: Balsamic Vinegar Smashed Avocado Rocket or Baby Spinach Tzatziki
Using the frying pan / heat Assistance if using a mixer