WIN! The Kitchen Kart for your school!
Thanks to a partnership with Healthy Active Kids – you have the chance to WIN!
Subscribe to our Cooking Club Kits to get cooking at home!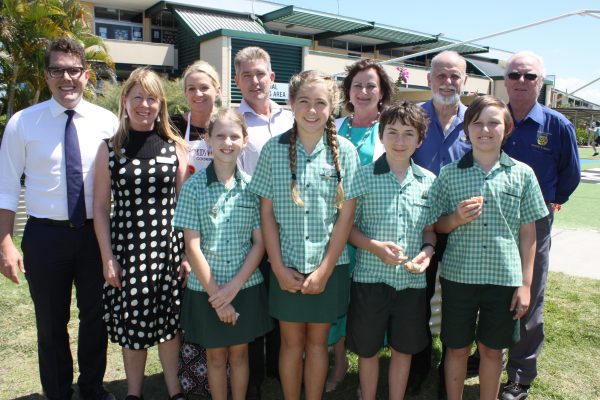 "Cooking Up A Healthy Future for Schools"
Holly Boal, Get Kids Cooking Co-Owner pictured above with Dr Glen Richards, Shark Tank Australia, Cr. Ryan Murphy, Joan Pease MP, Lisa Morrison, Principal and special guests and students of Manly West State School – who were gifted use of The Kitchen Kart and Cook In A Box modules as part of the "Cook Up A Healthy Future" schools initiative 2016.
"Cook In A Box makes it achievable for teachers to run easy, mess free cooking…
In 2016, Get Kids Cooking appeared on the hit TV show Shark Tank Australia, and…
We have loved using The Kitchen Kart at Wynnum West State School. We have enjoyed…