Subscribe to our Cooking Club Kits to get cooking at home!

"Cooking Up A Healthy Future for Schools"
"For many Australians, cooking is a real pleasure and a genuine lifestyle interest as well as a necessary and useful life skill. Once children get into cooking, they really love it. Using our step-by-step program, kids build on the skills they learn and discover the joys of cooking for themselves".
Joanne Bowskill, Founder of Get Kids Cooking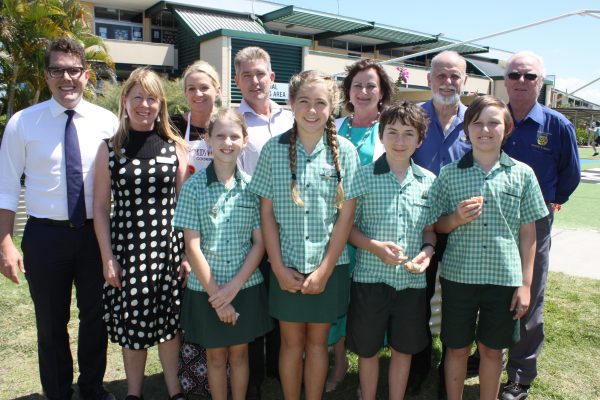 "The Kitchen Kart has been embraced by students, staff and our community who see it not…
"Joanne and Holly of Get Kids Cooking worked with us to activate the Nestle Healthy…
A big thank you to Get Kids Cooking for our wonderful parcel that arrived! My…